No Holds Barred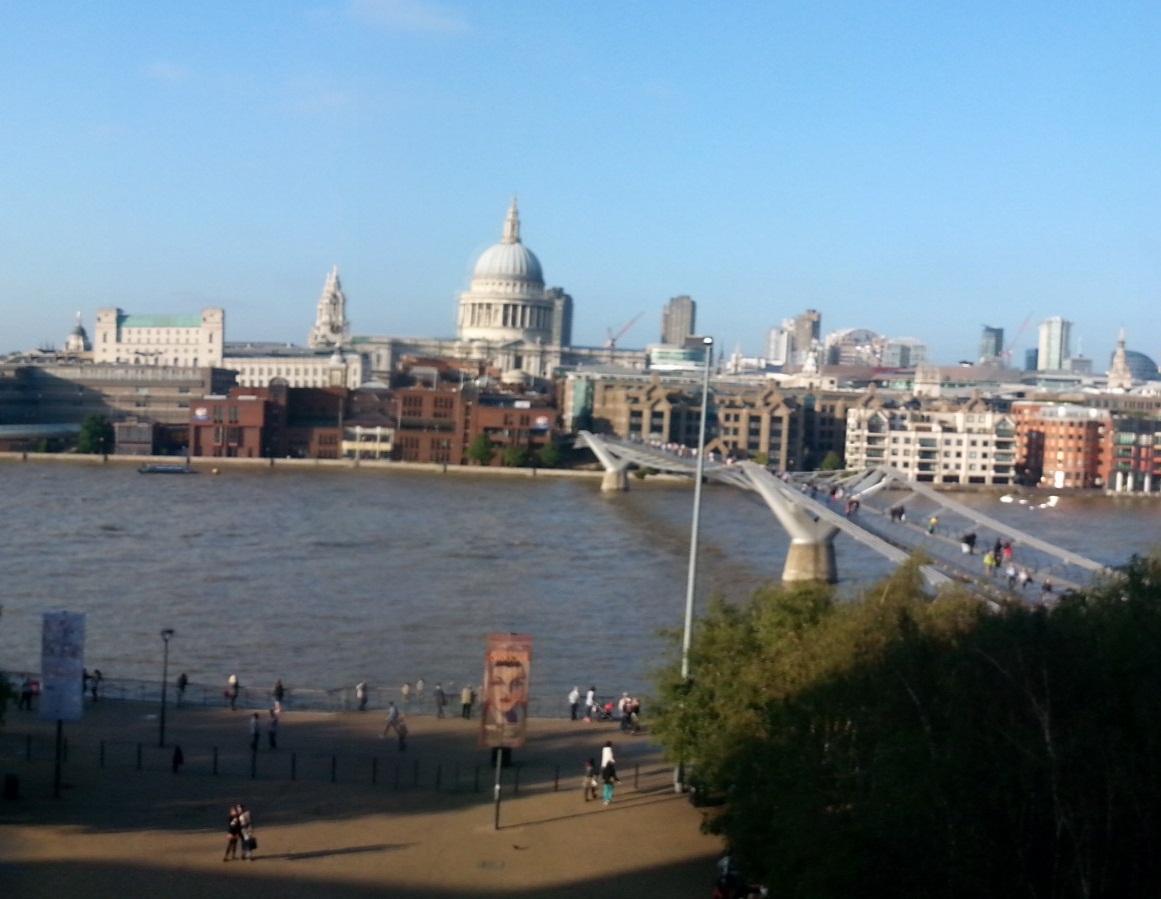 With our orientation events at Goodenough and our universities all wrapped up, John and I have had a fun time exploring quite a bit of what central London has to offer in terms of entertainment. A drink or two after class and two pub crawls later, we're now a lot more familiar with the bars in our area. Every corner in London has its own resident bar, each with a unique character. Two of my favourite bars so far have to be the Princess Louis and the Marquis Cornwallis.
When you walk into the Princess Louis, for example, it doesn't feel like a normal bar as there are a around half a dozen booths around a large bar in the middle. With a bit of research, I discovered that the Princess Louise was a Victorian public house in which drinking was segregated according to social status. Built in 1872, the bar is known for its well-preserved interior, which makes for an interesting night out.
The Marquis Cornwallis, on the other hand, feels a lot more modern inside. Around the corner from SOAS, it is visited by students and lecturers alike and has a laid back atmosphere.  With dozens of craft beers to choose from, it would be hard to drink the same beer twice. On a recent night out, I had my first strawberry beer (Fruli), which was simply delicious – I will definitely be ordering that again.
Other discoveries that have been made since I last checked in include Cadbury's Oreo Chocolate Bars. While I normally would not devote any time to a chocolate in any of my writing, I feel like this chocolate is worth mentioning. Having been on sale for one pound at the Tesco just up the road for the past week or so, John and I have (shamefully) been buying more than necessary.  A chocolate bar stuffed with Oreo fillings is just too good not to stock up on during a sale 🙂
Another exciting adventure this past week was a trip to the Houses of Parliament. Organised by our residence, a group of about 20 of us were treated to a tour of Westminster. After going through quite a stringent security checkpoint, we were able to walk through halls that are nearly 1000 years old where William Wallace and Guy Fawkes were both tried and convicted, procession rooms where Queen Victoria was robed, the House of Lords and finally the House of Commons. Interestingly, everything before the House of Commons is lavishly decorated with dozens of tapestries, gold plated ornaments and numerous portraits depicting the great victories of the monarchy from Waterloo to Trafalgar – John really enjoyed that part. The House of Commons, on the other hand, remains plain and practical– partially because it was bombed and completely destroyed during World War 2. Following a faux pas by Prince Charles I when he attempted to exert his influence over the House of Commons in the 17th century – which resulted in him being beheaded – the monarchy is now prohibited from interfering in Parliament's affairs. The Queen, for example, cannot enter the House of Commons without an invite. Similarly, when she formally opens Parliament every year, her messenger known as the Black Rod, has to beg its members in a rather dramatic fashion (literally banging on Parliament's door) to attend the ceremony. The tour revealed so many stories like this. Unfortunately, because of the high level of security, we were unable to take any photos.
On to more serious matters, John and I have started class. Even though I started a week or so earlier than him, we're both now occupied with university work every day – mainly a lot of reading. Despite our workloads, which are ever increasing, we are loving our different courses. When either of us arrive back at the flat passionately talking about our subjects – whether on carbon capture storage or conflict simulation strategies – I think it dawns on us (yet again) how lucky we are to be here.
SOAS and Kings offer so much more than just the classes we're taking, which makes our experiences even more exciting. At SOAS, for example, I am looking to become more involved in one of my department's core research areas – in Corporate Limited Liability (a branch of Corporate Social Responsibility) – whilst John plans to conduct research in the War Department as well. And then there are the events. Each university in London hosts numerous events every week on every topic you can imagine. Over the next few weeks, we're hoping to see President Museveni from Uganda speak at LSE and attend a talk or two at Chatham House.
Apart from discovering London and throwing ourselves headlong into our work since I last wrote, John and I have been using our time to catch up with old friends and family – thanks to Sunday brunches and dinners out – and even playing some sport. While I am toying with the idea of signing up to the Yoga society at SOAS, John has been playing action cricket and hockey. At least we are striving for some sort of balance 🙂
Finally, in my last post I was bold enough to state that the weather had been pleasant ever since we arrived. It seems as if I tempted fate as by Wednesday this past week it all changed when rather suddenly the temperature dropped, the thunderclouds rolled in and the wind picked up. Needless to say, we are sporting our winter coats and have already gone through one umbrella. Perhaps some last minute shopping is required before the month is over.