Two Weeks In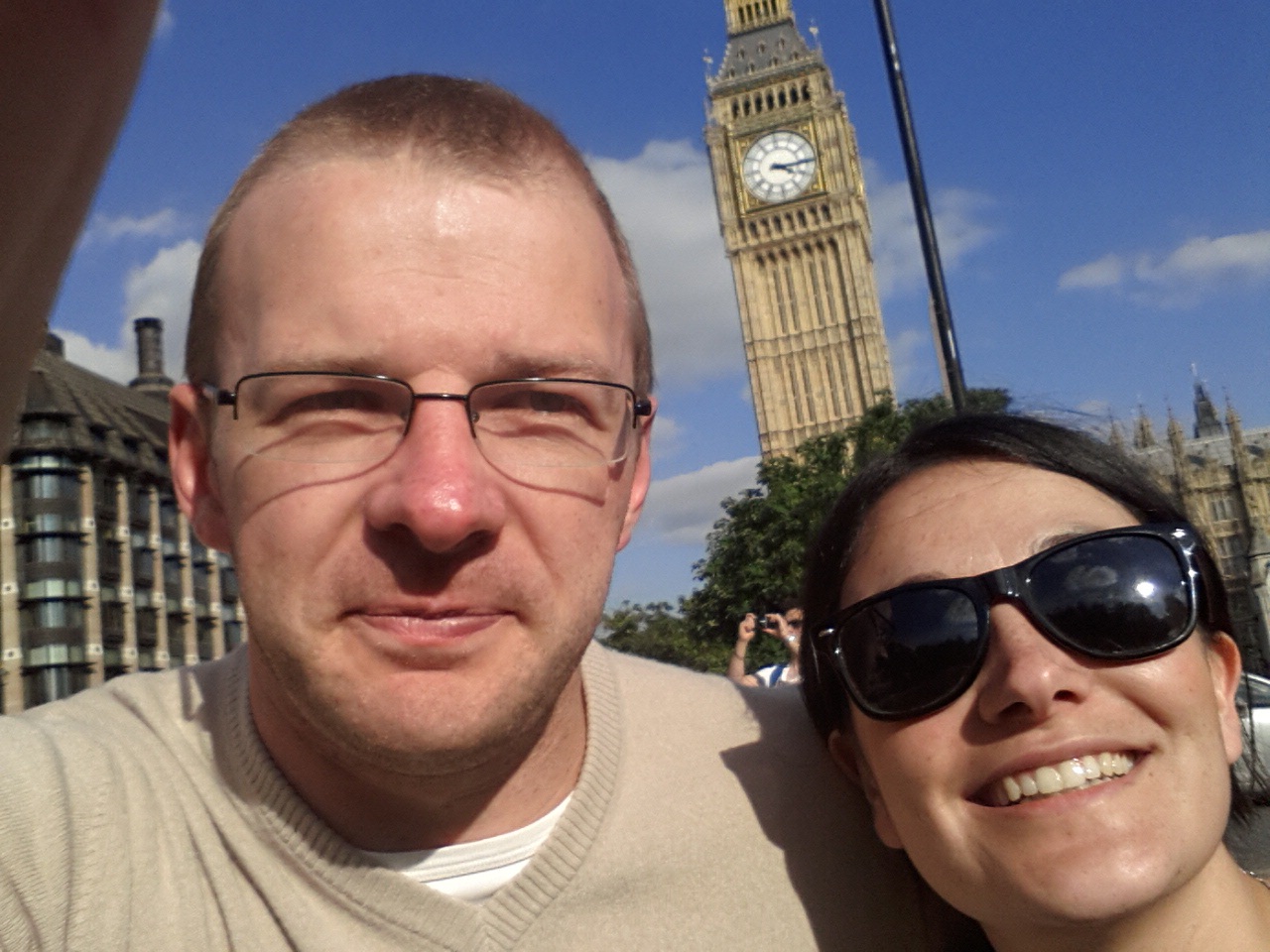 I can't believe that I've already been in London for two weeks  as since I arrived it's been a whirlwind of catching up with old friends, meeting new friends both at the residence and at my university, walking (lots of walking!) food markets,  live music, welcome events and much more. It's been surprisingly easy to settle into living in London and into my new life. I do realise however that because I made the move to London so suddenly – having only heard from the Oppenheimer Memorial Trust regarding funding at the end of July – many people reading this might still be a bit hazy over what exactly I'm doing here;) So I think its best that I provide a little bit of a recap.
What am I doing here?
First off, I'm here in London to do a second Masters. While I already have a Masters in International Relations, I've always had a very strong interest in mining, oil and gas development in Africa from a social sciences perspective. After searching for a Masters in this field, I finally found a degree that I fell in love with – an Msc Global Energy and Climate Policy at the School of Oriental and African Studies (SOAS).
SOAS is associated with the University of London – as are most schools in the city. While SOAS offers a variety of degrees, it specialises in developing regions namely Asia, Africa and the Middle East, which is one of the reasons why I was drawn to the school. The university itself is very small and is considered by everyone I have met to be a very liberal school. I'm still figuring out what this means;)
Here are some links about my university and the degree that I'm doing.
On SOAS:
On the Msc Global Energy and Climate Policy
http://www.soas.ac.uk/cisd/programmes/msc-global-energy-and-climate-policy/
What is John Studying?
John – the dashing young man I am living with here – is studying a Master of War Studies at Kings College. Given his passion for everything war-related, studying at Kings – with the best War Studies Department in the world, with the university overall also ranked 19th  in the world– is a dream come true for him. After this degree, he can boast being a Master of War, which at the very least is an extremely cool title J
John even has his own website – the African Defence Review. You can check it out here:
http://www.africandefence.net/
Where am I staying?
About two months ago, John was offered a studio flat at a university residence known as Goodenough House – yes, we've heard all the jokes;) The studio is located in a perfect location for us as it's a ten minute walk to my university and about a 30 minute walk for John at King's College. The residence itself is for any postgraduate student living in London and so it's filled with people from across the world studying at places like SOAS, Kings, LSE, UCL, Queen Mary, the Royal Academy of Arts. So needless to say, we're meeting some very interesting and extremely accomplished people!
Goodenough is also great as it organises many events throughout the year. Over the past two weeks for example, we've attended a few welcome drink nights for new students, a jazz night (every Sunday evening there's a jazz night hosted by the music students living in the house – they're so talented!), and a boat cruise party on the Thames. There's tons of things coming up for the rest of the year including pub crawls, a zombie tag night, a formal ball or two, and academic seminars. I'll definitely write about them as they happen.
Our flat itself is rather small but the more we unpack stuff and kit out our little studio, the more it feels something closer to home. We've also managed to get our hands on quite a few things for freeJ At the Goodenough residence, in the laundry room in the basement, there's a little thing called the Karma Shelf where students leave things that they no longer want. By raiding this shelf every so often – late at night is best – we've managed to pick up a toaster, a frying pan, a mug, a rack of spices (definitely our best find), hangers and files.  Also, thanks to two of John's friends who were moving out of their flat in London, we now have extra shelves for storage, a printer, speakers, a cookbook, a grater and two extra bottles of alcohol (heaven sent as alcohol is just so expensive in London!). After carrying all of this on the bus like gypsies, we now have a fully kitted out flat.
Here is a link to the residence we're staying in:
Misconceptions about London
Before making the move to London, John and I were told two things by everyone we met. (1) The weather is awful, and (2) People in London are very unfriendly and keep to themselves.
After having been here for two weeks, I can happily report that these little 'facts' about London are very misleading. While I have no doubt that the weather will eventually turn – I have been warned about what comes after October – John and I have been welcomed by very pleasant weather since we arrived. For the first week or so, I was happy walking through the city in a t-shirt and cardigan while John even braved shorts. The weather was so wonderful our first Friday, we ended up walking around London for about three hours – from Russell Square, to Oxford Street, to Buckingham Palace, to Waterloo, and when we worked it out later we had done a 10 km circle without even realising it. We slept very well that night;)
It was during our massive trek around Zone 1 that when John made a passing comment about where the criminals were let in just outside the Supreme Court of Appeal on Fleet Street (a typical John remark), that a woman stopped beside us to teach us not just the history of the Court but of the entire area around Fleet Street. For about half an hour, this perfect stranger – who was in fact British – taught us that Fleet Street is where the printing press was first invented, that just around a corner is a little pub that is older than the United States, that there is another pub a little down the way called Hung, Drawn and Quartered for doing exactly that back in the day and that just past the McDonalds is another pub where Charles Dickens spent his days.  It was extremely kind of this woman to take the time out of her day to teach us a little bit about her city that she so clearly loved. We later learnt that she was an Information Scientist and is apparently quite renowned in her field. Unfortunately, we never caught her name.
Perhaps in time the weather will get very cold and grey and miserable, and I'm sure we will meet some unfriendly people along the way (as you would in any city) but for the time being we're happy to view London through rose-tinted glasses.